HI, nice to meet you,
I'm Miranda Duea the
-Graphic Designer
and -Artist
behind the site.
The Art Classroom
curriculum, teaching content
2021-Current
I am currently an Art Teacher at the Utah Military Academy in Lehi, Utah. A diverse student body from 7th-12th grade. I engage students in the creative process and cultivate their individualized talents.
in this set of images you will find my curriculum for: Art Foundations, Drawing, Painting, Photography, and Commericial Art for Junior High and High School classes
Accessible Airport redesign
2020-2021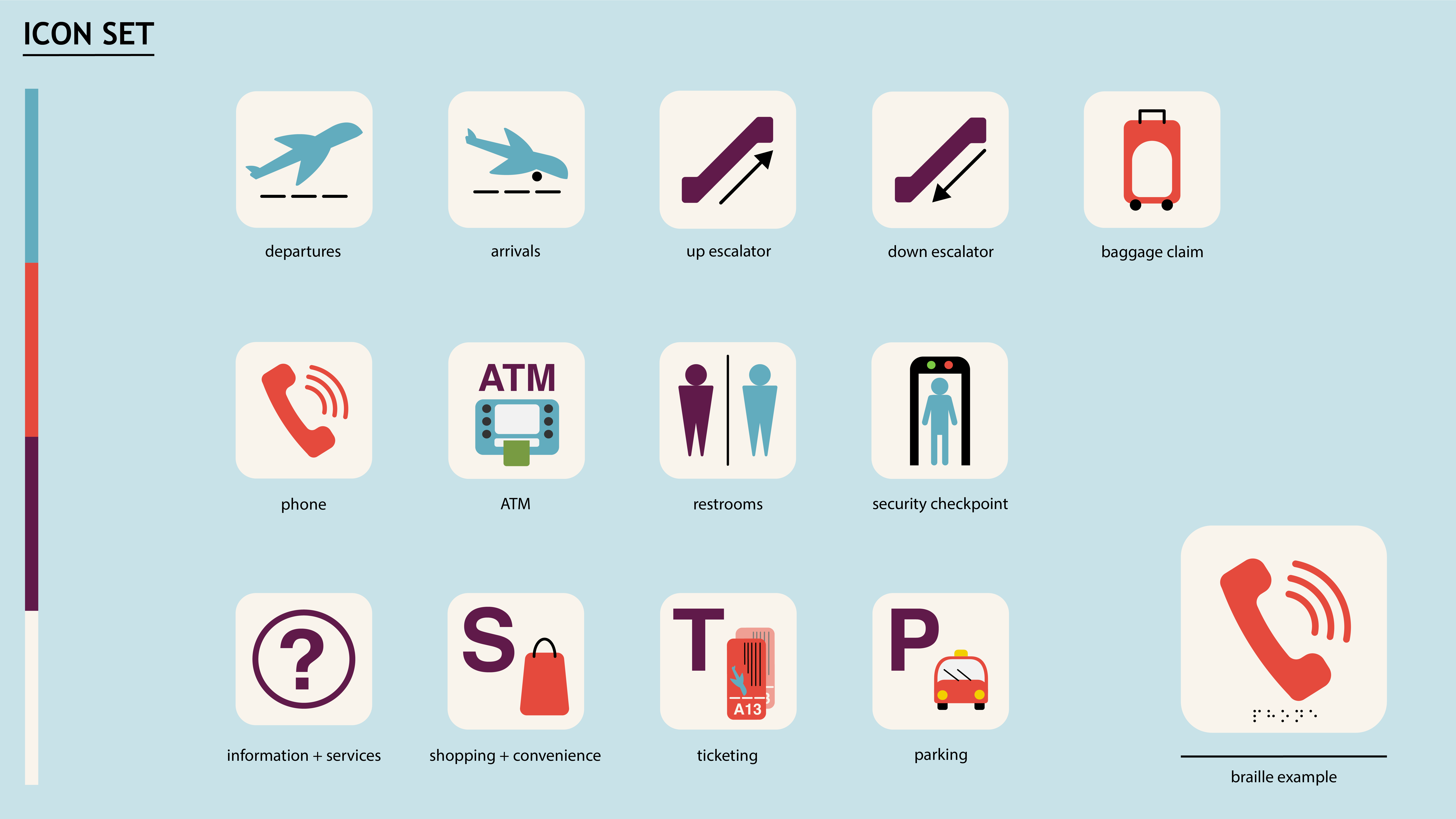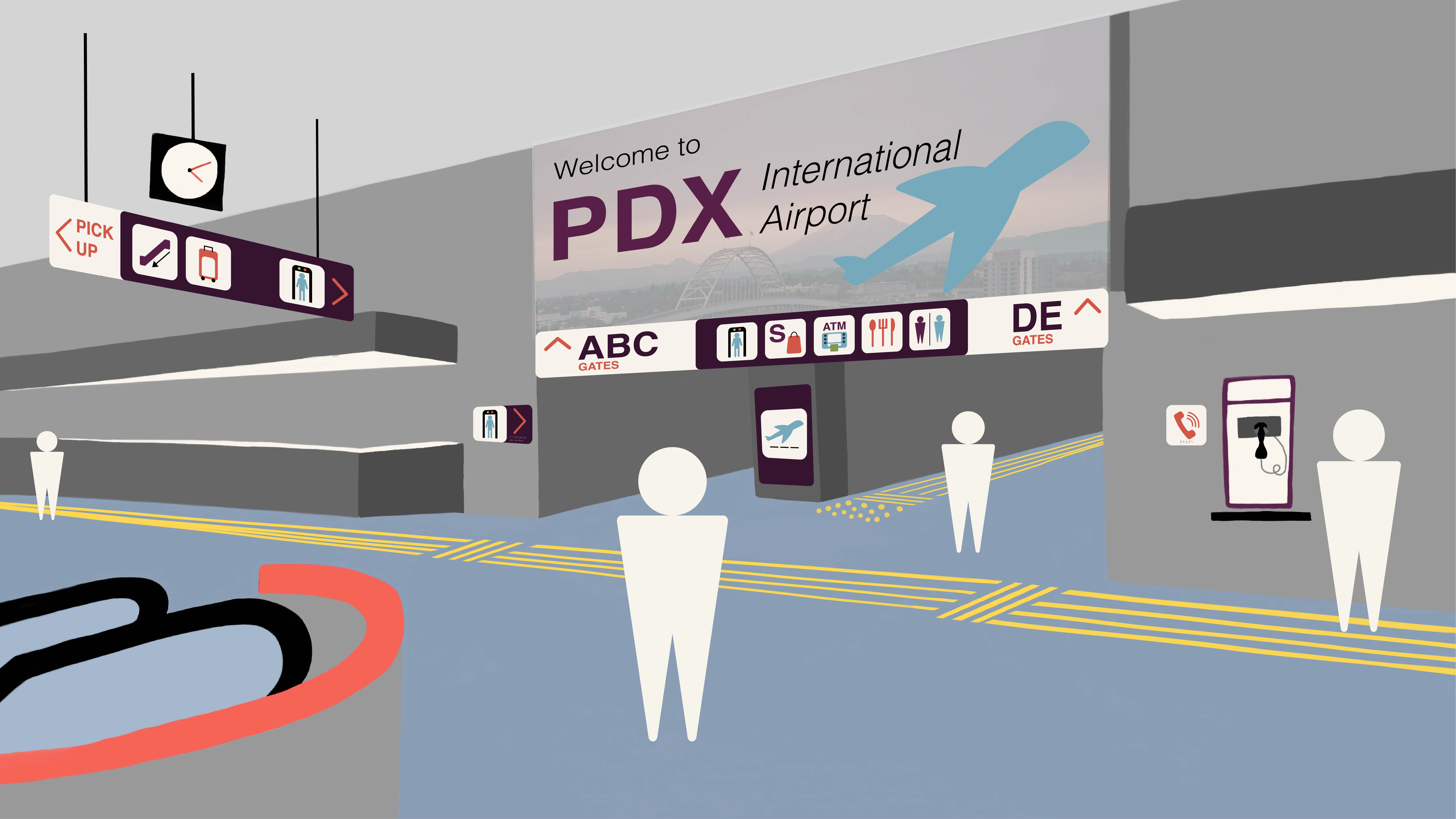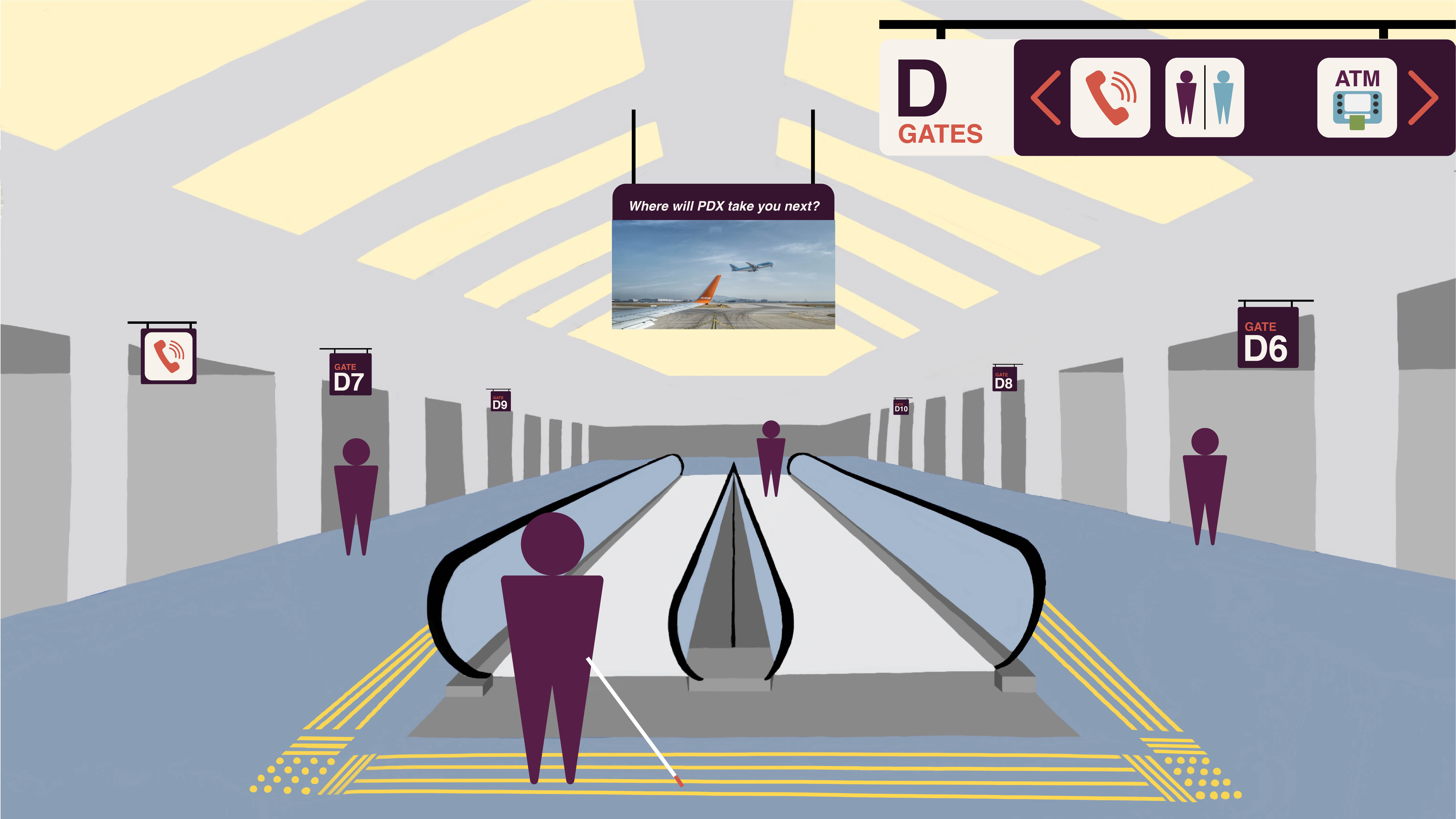 My Accessible Airport redesign project focuses on the traveling experience of blind or visually impaired people. I envisioned a space that isn't just a pass through from one place to the next. My designs were a set of changes for more effortless navigation and an overall elevated experience. I wanted to step away from visual pollution and put forth content that matters.
set of architectural designs, signage, and some branding for the Portland airport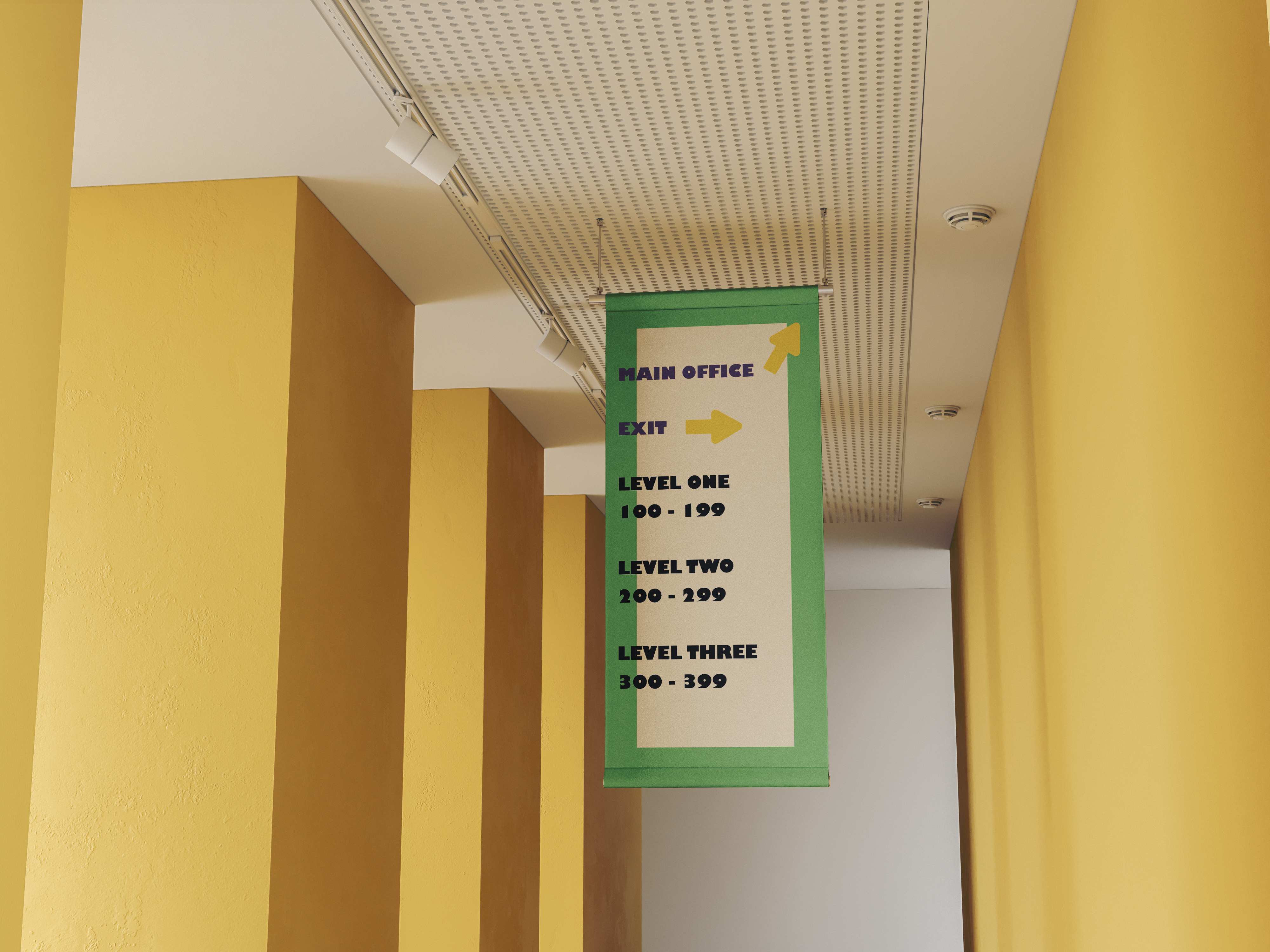 Branding for the Association of Writers & Writing Programs Conference. The design process follows the theme of 'The Future of Media.'
branding deliverables consisted of; 1x main poster, 3x session posters, booklet, merch, and wayfinding
Farmers Market rebrand
branding, social media
2020
A rebrand of the Corvallis, Oregon farmers market. The central values were;
Educate consumers about product services.
Support small family farmers.
Protect air quality and the environment.
Give new life and vitality to the community and what it has to offer.
The market membership encompasses 140 small-scale farms. The market is deeply engaged in nutrition programs promoting food justice and equity.
All designers created all of the following branding & social media marketing, icons and illustrations, farmers market wayfinding and signage, and educational merch and content